Innovating in the fields of design, branding, digital, and textiles — all while trying to convince myself that nachos are the only food I need to survive (if you are aware of contradictory nutritional information, please refrain from alerting me). 
With roots in the advertising industry, I utilize considered, strategic insights to act as a foundation to my design work. I approach creative challenges through the lens of hospitality, ensuring that design solutions not only accomplish an aesthetic goal but also facilitate meaningful guest experiences.
I'm currently a Senior Designer at Brand Bureau, a multidisciplinary branding and design agency that serves nachos on a regular basis.
​​​​​​​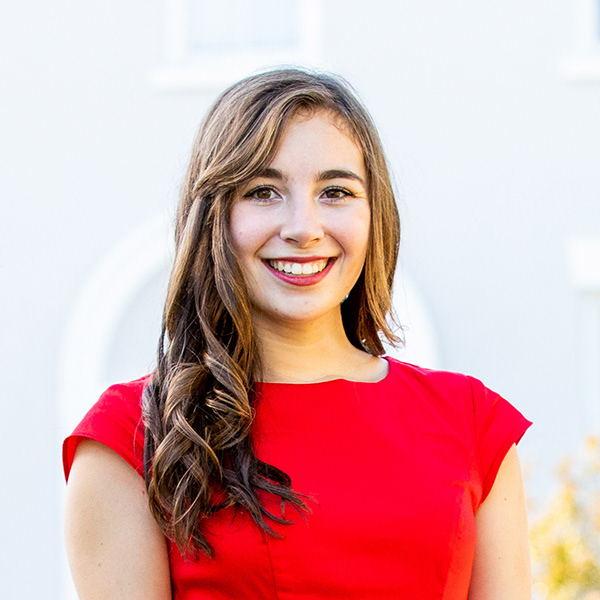 Select Clients
Neiman Marcus
Hard Rock
Edwardian Hotels
Quality Branded
Arlo Hotels
Ropeswing Group
AvroKO Hospitality Group
IHG Hotels
Aparium Hotel Group
Awards
Hospitality Design / HD Awards 2020 / Visual Identity Winner
Interior Design Magazine / Best of Year Awards 2019 / Branding Finalist