Innovating in the fields of design, branding, digital, and textiles — all while trying to convince herself that nachos are the only food she needs to survive (if you are aware of contradictory nutritional information, please refrain from alerting her). 
With roots in the advertising industry, she utilizes considered, strategic insights to act as a foundation to her design work. She approaches creative challenges through the lens of hospitality, ensuring that design solutions not only accomplish an aesthetic goal but also facilitate meaningful guest experiences.
She currently designs for Brand Bureau, a multidisciplinary branding and design agency that serves nachos on a regular basis.
​​​​​​​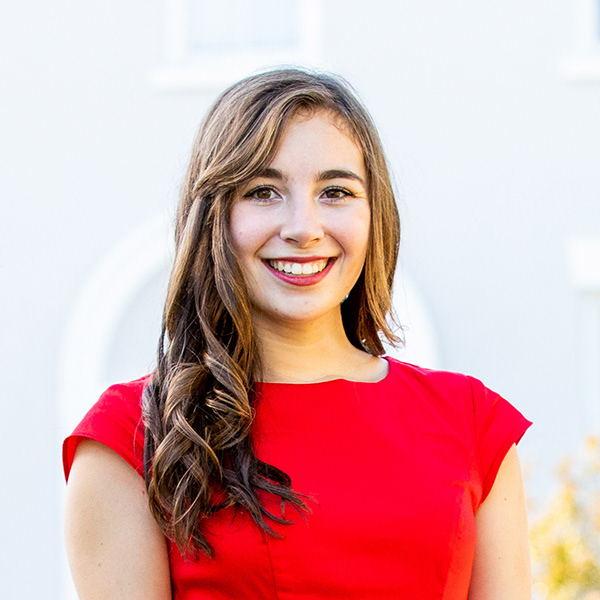 Select Clients
Neiman Marcus
Hard Rock
Edwardian Hotels
Quality Branded
Arlo Hotels
Ropeswing Group
AvroKO Hospitality Group
IHG Hotels
Features
The New Yorker
Interior Design's Best of Year Awards
Grits & Grids
Dezeen